NOW ONLINE - CENTRAL Programme for Doctoral Schools 12 October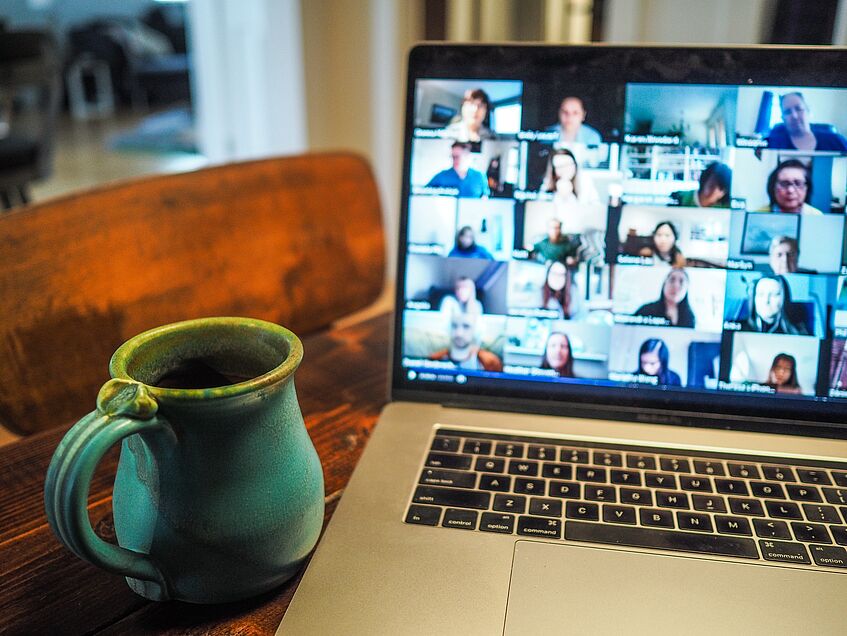 NOW ONLINE - CENTRAL Programme for Doctoral Schools 12 October
The CENTRAL Programme for Doctoral Schools aims to bring together representatives of doctoral schools and professionals of doctoral and mobility offices to discuss boosting methods of short-term mobilities between CENTRAL member universities. Get familiar with the PhD mobility in the new Erasmus+ programme and explore tailor-made mobility programme possibilities for PhD students. The programme will also give an opportunity to discuss co-tutelle cooperations and to get an insight and assist CENTRAL in the creation of CENTRAL Academy as an Erasmus+ project.
Date & Venue:
12 October 2022
Now ONLINE - Programme details TBC
Eötvös Loránd University, Budapest
If you are interested in participating in the Programme please register below!
Topic: Short-term mobilities – Erasmus+ PhD mobility and tailor-made mobility programmes (discussing what are the needs of the students)
Participants:
Representatives of doctoral schools
Administrative colleagues assisting PhD studies
Representatives of PhD students (students' associations)
Please register for the event
Required fields are marked with a red square